House as a property for your children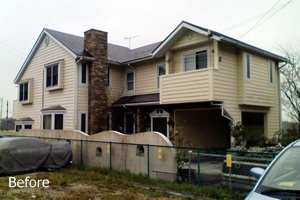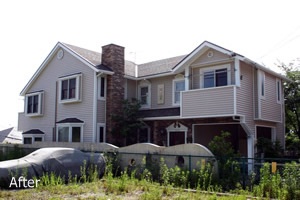 One's favorite and life style would be change. Real renovation is growth the value of the house again by looking over the design. If you just repair the damage, you can't have enough attachment into your old house for living longer.
Our challenge for renovating is; improvement of earthquake resistance, safe efficiency consider with health, the qualified design accepted by next generation, and improvement of durability and livability. We have been dealing with this kind of authentic Western style house and authentic construction, so we are the only one that can propose such kind of renovating.
Don't give up remodeling your house even the house is an old Japanese style.
Even if an old house is renovated, the municipal property tax for it doesn't increase in Japan. When saying conversely, there is no property value in an old house by the Japanese value system now. So, a bank is not eager to finance it's large-scale renovation, because they cannot hold a mortgage on the house. We have to change such Japanese system for housing.
And, I tell you the most important thing at the end. HOME MADE promise you a regular visit twice a year in August and December at free of charge for all houses of new build and the renovation. Such a maintenance action continues as long as your house exists.
Video of a Renovation Work in Home Made
Renovation of the interior wall for healthy life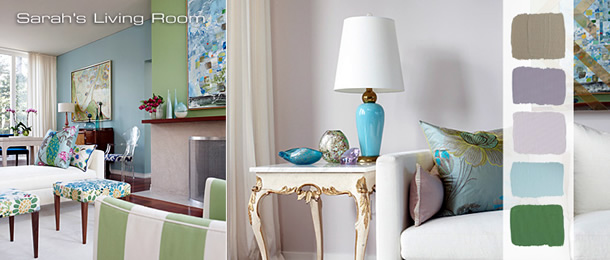 Does your house use vinyl wall paper for interior wall? We renovate the wall without remove the old one; we finish the wall up with Acrylic emulsion paints "PARA" on it. We use PARA Essence which is the VOC free paint for a person extremely sensitive to toxic substance, this paint provides the best environment measures against allergy and sick building syndrome without an unpleasant smell.
We finish it up carefully to make sure the heavenly color; old wall paper is treated by Para Super Stick as primer paint and by putty to repair the holes or rips. Dairy maintenance is wiping with wet cloth.
Sarah Richardson, a famous designer in North America recommends the painting renovation by Para Paints in her web page, "Paint pick me up" and a following video.
more >> Renovation & Repair job (Japanese)>>. more about >> PARA PAINTS >>
Reference price excluding tax: 2100 yen/㎡ ~
A bold remodeling of the kitchen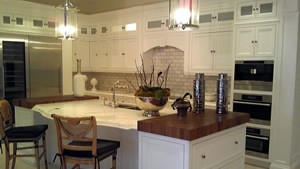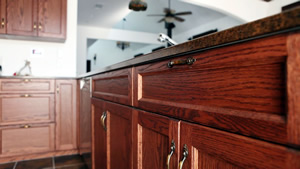 Kitchen is a precious place for housewife, and it is a place to show her skill. Remodel the kitchen into a place with playful touches. Our Imported cabinet fitted any space because it's full custom made. And the cabinet also has various color and design. And western style imported equipments such as sink ball, faucet, and lighting, etc., it is a different world. These equipments produce from a chic atmosphere to pop and cheerful impression.
more >> Kitchen >>
Price: depend on the plan. Please Contact us.
Earthquake-proof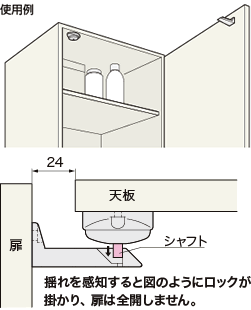 Have you ever imagined these disasters by a big shake of earthquake? Entire kitchen cabinet or cupboard's door were opened and the dishes, cups, and books etc. were came out. It is dreadful even just imagine.
We also are selling earthquake-proof safety latches. When the latches sense shake of earthquake, rock automatically and prevent the doors open. Install it on kitchen or vanity cabinet, chest.
We have been handling from earthquake-proof reinforcement construction to such a small items.
Earthquake Prevention Equipment: Safety latches (Japanese)【PDF】
Price excluding tax: 400 yen.(exclude carriage and installation fee)
The Cabinet Office Data: Earthquake hazard zoning nationwide map of subsurface layer (Japanese)【PDF】
Check→ Earthquake-proof Test of your home (Japanese)
More about >>Preventions & Maintenance (Japanese)>>
Remodel a bathroom

You can change a bathroom at western style with Canadian whirlpool, even if it is an old Japanese bathroom.
See how this Jet bath tub shown the beautiful figure. Jet airs get out from six position (standard modifications) wrap your body gently. For optional, add small gush of 44 pieces (micro jet), it is also possible to improve the effect of the massage.
Price excluding tax: 450,000 yen(without faucet & installation fee)
Improve the design with lighting fixture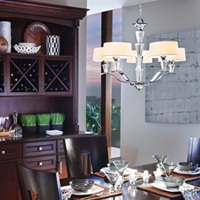 Lighting fixture of this manufacturer is very excellent in the design.
In Japan, plastic shade is common, but their shade is made of the cloth. The soft lighting makes you tenderheartedly.
The variation of lighting fixtures is not only antique design; they have done over much kind of design which is a simple and sophisticated design etc. that an architectural designer likes. Of course, Japanese incandescent bulbs can be used.
Price excluding tax: 80,000 yen
Refresh the solid wood floor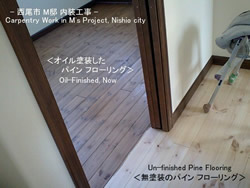 This house has used a solid wood, pine for a floor material. There were so many scratches that cat and small children had done.
It's cost too much to replace the floor wood. Fortunately the floor was solid wood, so we decided to polish it to remove the scratch, then paint on it instead of replace. Although the deep scar or scratch can not be erased, they are also the proof of family history.
By repainting, enjoy the taste of them.
As the finishing paint, we selected "Kaldet" from Livos. We painted twice for durability. The price of the natural paint is higher than usual paint, and takes three times labor and time, but we selected it for health, relief, and safe.
more >> Flooring Refresh Job (Japanese) >>
Reference price( excluding tax): 7,000 yen/㎡-
Renovation of exterior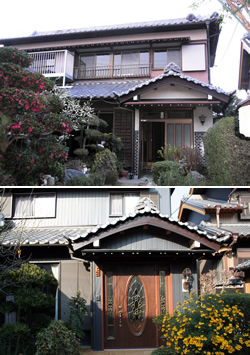 This house is typical Japanese house and it has been 30years. We started this project from house owner had a strong belief that they want to use the house in a long time and carefully with care. The house hold full of their remembrances.
A vertical–lined galvanized siding was adopted for the siding. The tile roof didn't have any damage, so we've left the roof as it was. The imported entrance door with stained glass is harmonized with the design of Japanese style. I feel a romance.
And the renovation of interior must be also impressive. (House of Mr.K & S in Nishio)
See more the details of >>This renovation>>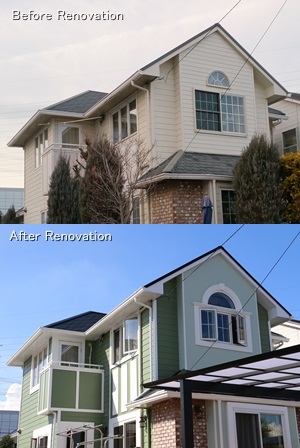 Here, we have another work. We were asked renovation of interior and exterior by a customer in Kasugai, Aichi who lives in Western style house. The house had defect on an aluminum clad window at the front and it was replaced by a Japanese window. However, the he did not like the design of exterior.
So, we replace it to a new window which is imported from North America and paint exterior and interior of vinyl wall paper by Para Paints.
And we change old lighting fixtures all to the imported ones which are manufactured by Kichler and renovate the house to the real Western style house.
more >> Claddings (Japanese) >>
Price: depend on materials. Please Contact us.
For the richness of the mind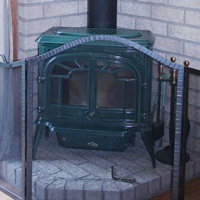 Have fun in daily life. If you have a non-daily or peaceful place in your home, you can fully realize the richness of heart.
This house installs a fireplace though the family members never suppose installation of it. The fireplace increased their work as maintaining, but they are enjoying the time for maintenance as a part of their life. And a fireplace screen is put in front for a child. Spent a time around the fireplace; enjoying family conversation or read a favorite books with tasty wine ・・・・ find out new family scene.
Price (excluding tax): 550,000 yen (exclude installation fee)
If you have any question, please contact us.
See information about materials and installation >> Open House Flyer in the past >>【PDF】
Any question about Renovation (Japanese) >> Contact us >>
See "Contract condition" about Building consultation
The price might be changed by the change of the exchange rate etc. without a previous notice.
Please acknowledge delaying the arrival date by the convenience such as manufacturers or shipping and by damage or error at delivery.