The design decides everything.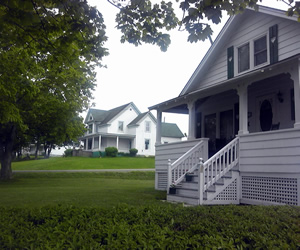 Build a home using various construction method seems eagerness, but design of homes on the street is doing it own thing. That is a reason Japanese street is not beautiful like another countries, because lack of unity.
Now is a time keep a home longer with maintenance instead of rebuilding, thus universal design must be required.
According to the Japan has influenced by European and American culture, it is unavoidable that the traditional design of Europe and America may become mainstream. However, people will revise their opinion against Traditional Japanese design, too.
The function or the performance of the home could be improved by renovating, but it is difficult to change the design of the house fundamentally.
The House that has beautiful design such as people want to keep for the future becomes your valuable asset.
See more >> House Design >>
Planning

The most important thing for the house-building is what you want to achieve with the house.
We make a plan of your home based on your theme and concept for the home. We share the information and discuss enough with the client, and then take several weeks to examine the plan following the size of the furniture and the room arrangement according to the movement line, balance, size, and shape.(Our planning method (Japanese)【PDF】)
All our plan has drawn by hand because we can think about client's feelings during draw the draft. perfect floor plan for you!
more >>plan drawings (Japanese)>>
You can also check plan drawings on the left category.
category by Total area of floor space
Living item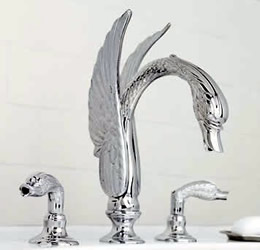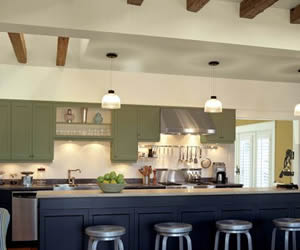 After you decide the basic design/plan, you may think and select the items for using interior and exterior. In this moment, most important thing is choosing the item match with the concept of the home.
Even you have never done, we support your coordinate as a professional coordinator, and you might be realizing unified design.
To produce the dream and happiness of client, we are always searching for the original items that the other house builders never have.
The major house maker thinks the potential of the home is "technique or numerical performance", but we lay much stress on the feeling as "attachment or pleasure" for house building.
So we are particular about the design of home equipments such as kitchen and vanity cabinet, lighting, faucet, bath tub, and fireplace.
more >> kitchen & accessories >>
more >> Vanity >>
more >> Lighting Fixture>>
more >> Faucet >>
more >> Bathtub & Shower >>
more >>Fireplace (Japanese)>>
If you have any question, please contact us.
Any question about designing and planning >>Contact us>>
See "Contract condition"about Building consultation
The price might be changed by the change of the exchange rate etc. without a previous notice.
Please acknowledge delaying the delivery date by the convenience such as manufacturers or shipping.