Do you design with pets in mind?
73% dogs stay in a house in Japan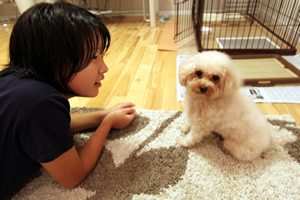 Usually people would think that big and middle size dogs stay outdoor and small dogs and cats stay at inside. But actually 73% dogs and 100% cats live in a house.
And even if a puppy becomes big dog, the owner would not take it out of a house because he takes pity on it. If you think so, I recommend that you should resolve the problem or a worry and make good environment to live with pets under the same roof, when you build or renovate a house.
Of course, it is not enough to resolve the problem that you make an only box. You must remember that home training, meals, exercise and health checking are important and you need idea for resolution. Even if you choose a building material which absorbs bad smells, you cannot take away the main culprit of smells without excretory training. I think that the living with pets is to get an environment ready.
Dog

| Room chiefly | Indoors and outdoor in halves | Outdoor chiefly |
| --- | --- | --- |
| 73.3% | 8.1% | 18.7% |
Worry of the living with pets, "Smells", "Scratch and Stain" and "Slip on the floor"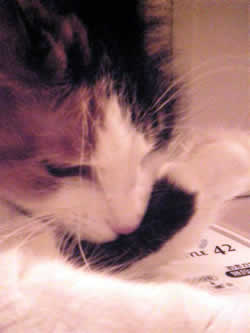 There are 12.32 million heads in Japan. Percentage of the pet breeding is 24% at family of 2 and more people. Now Japan became great pet country. However, 40% of the breeding people have the worry in their house.
The worry is "Smells", "Scratch and Stain" and "Slip on the floor". "Smells and stain" cause by the fallen hair and problem that there is no appropriate bath room for the pet in the house. In such case, I can use the building material to which the fallen hair cannot be stuck at interior and I will install a bath room near the living area and it should be installed at the place where the guests cannot see it.
Of course, as I say on above, excretory training is the most important thing prior to the installation. And regarding the problem of "Scratch and Gnawing", you had better prepare for a toy that a pet can claw and bite. However, the most serious thing for pets is arthritis or joint diseases by slipping on the floor and step. Please imagine a pet on the glass. It gets stress and may have a patellar dislocation or a slipped disc in future. If it gets such a problem, it becomes difficult to walk.
And recently an allergic sensitivity occurs on tableware, blanket and rug and such pets are increasing. A patellar dislocation and an allergic sensitivity are also caused by selfish breeding for moneymaking. 280,000 dogs and cats go to animal protection centers in a year and 760 pets killed there per a day (Survey by Ministry of the Environment in 2008). This is just for reference. When you build a new house or renovate a room, you want to consult a builder who knows pets and building materials to live with pets, but actually such a builder is rare near you.
Consider the house suitable for the characteristics of the breeding dog and cat species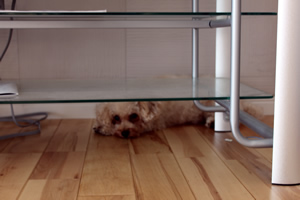 Dogs have been improved for helping the human work originally. So, it's characteristics is suitable for the each task. Dachshund hunting dog (Hound), has much physical strength and is full of curiosity. Welsh Corgi herding dog (Herding), is so active and needs a house plan to make an excursion.
Cats have been improved as a pet since old times and most of people believe that cats like freedom. But American shorthair removed rats for pioneers in North America. So, it needs to exercise and play enough at interior. However, some pets may like a narrow space.
Skin diseases and joint diseases is a major problem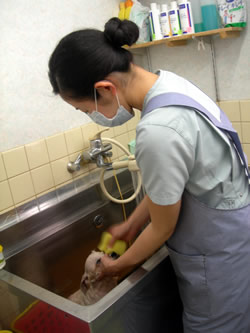 When it is high temperatures and high humidity such as the rainy season, pets get skin diseases like eczema easier. It causes by parasites, such as fleas, mites and bacteria.
At this time you must use air conditioner to make dry inside and wash it with a medical shampoo regularly. I recommend you to install a washing space at house planning.
Joint diseases cause by slippy floor and step, as I wrote in above. At this case, I recommend you to use solid wood floor like oak and to make a large space at living area without any steps.
Passage for Pets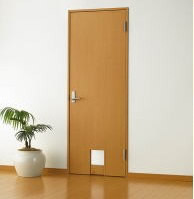 I make an opening with flap at the bottom of wall and door.
Pets can go through, even if the family is away from home.
And the heating and cooling air does not loose by flap.
The photo is "Pet Door" manufactured by Tostem.
Natural material controls temperature and humidity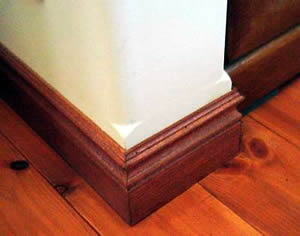 Solid wood flooring and drywall finishing absorb humidity inside.
And I, Home Made install the cellulose fiber and the natural wool insulation in the exterior wall and ceiling. They will also control temperature and humidity.
Big Tile at interior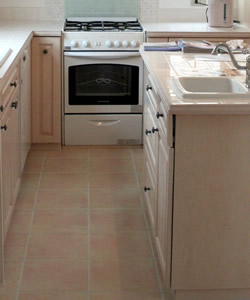 How about floor tile at kitchen or vanity area? 1'x1' or 2'x2' mat tile is gorgeous and performs against the slipping, scratch, leavings of a meal, the fallen hair and urine.
And I also use the special joint mortar which has an effect of antibacterial and antipollution.
Double pane glass Windows with Low-E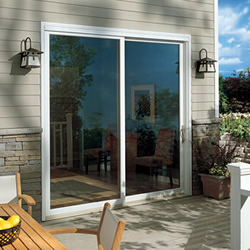 I import some windows with Low-E coating glass from Canada. They cut the ultraviolet and have the insulation effect more than domestic double-glazing windows.
The imported windows make high airtight home and the sound will not go outside. And additionally cellulose insulation makes a soundproofed wall because there is a nature to absorb the sound.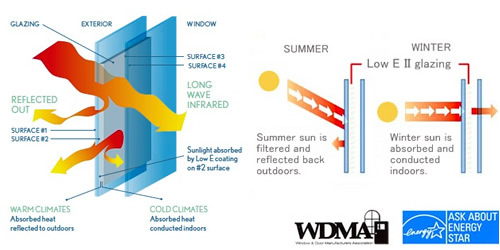 Shampoo and Wash Leg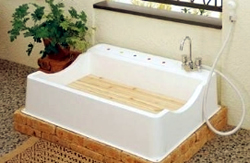 This "Pet Bath" can be installed at interior and garden. The width is over 3' and you can wash pets without reserve. I recommend you to install it near the living area, rather than placing it in cold dark area.
If tile is installed around it, you are not requested to worry water splash. You can use it all the year because hot water is also available. The photo is "Pet Bath" manufactured by Toyo Exterior.
If you have any question, please contact us.